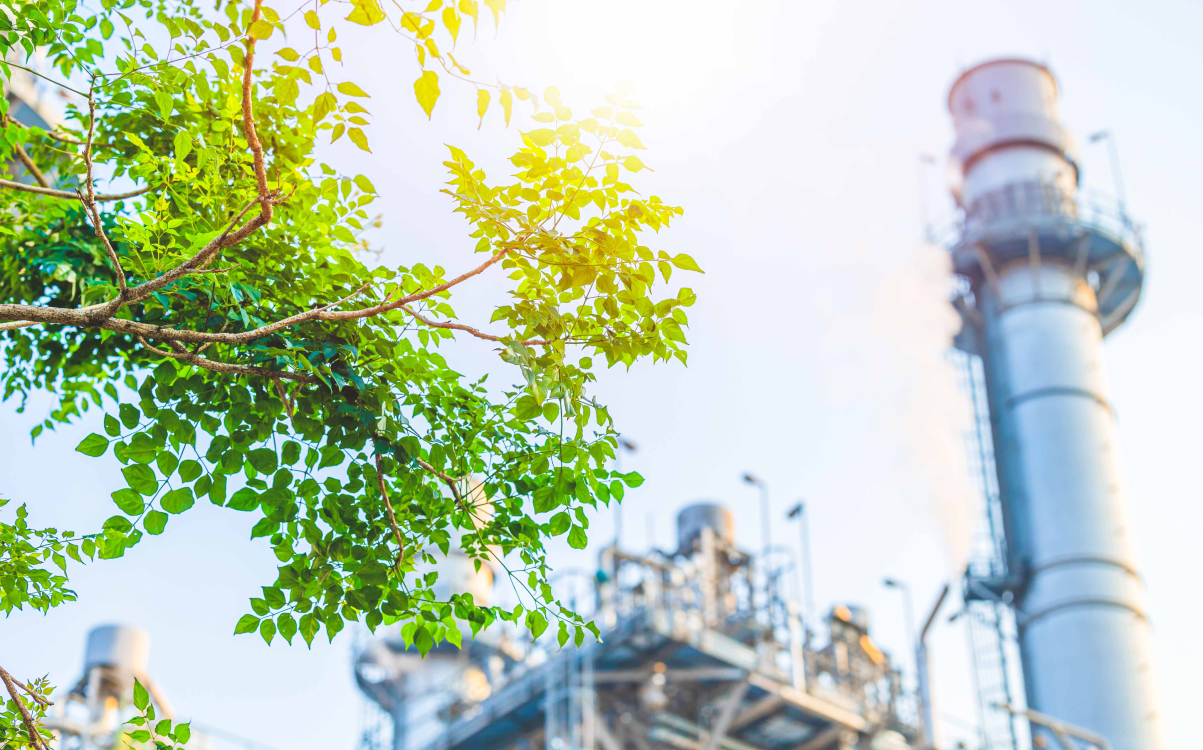 Methanol is a fundamental component in the chemical industry and an increasingly vital player in the energy sector. As the world embraces the energy transition, methanol's potential as a cleaner fuel for the industrial, transport and maritime sectors has gained momentum. It is increasingly produced using low-carbon and green technologies, making it a versatile solution for hard-to-abate industries striving for a more sustainable future.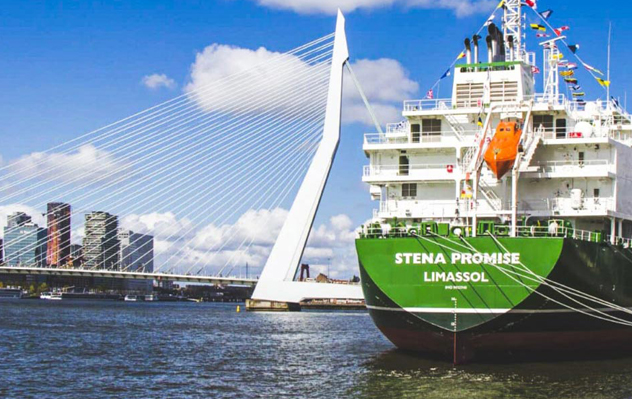 Its traditional applications include processing into formaldehyde for producing resins, glues, and various plastics, as well as acetic acid for polyester fibers and PET plastics. The processing of methanol into olefins has grown dramatically in recent years, and methanol's use as a feedstock for ethylene and propylene has unlocked new value chains in the production of polyethylene, polypropylene, glycols, and more.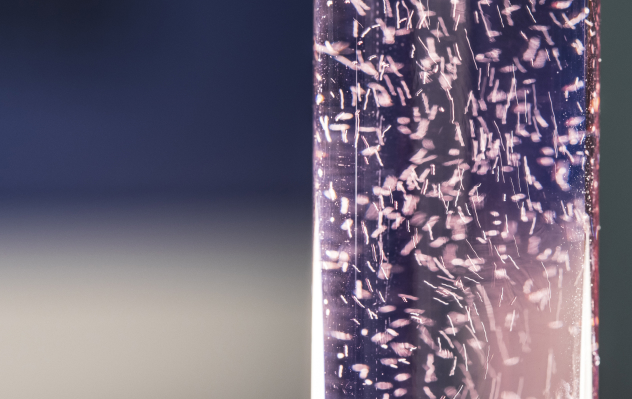 In our daily lives, methanol is found in plastics, paints, resins, polyesters, foams, building materials, and numerous health and pharmaceutical products. It is one of the mostly widely traded chemical commodities worldwide.